How It Works
Accelerating change at speed and scale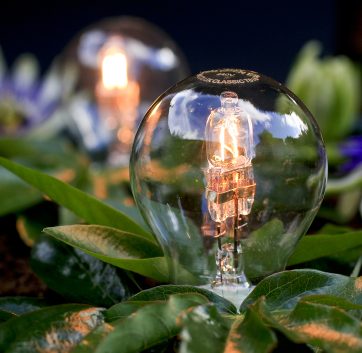 With the support of partner organisations, we run theme- and place-based ClimAccelerators in local contexts around the world. These programmes are delivered successfully and autonomously using our open-sourced, proven methodology, shaped over 10+ years of experience.
Once start-ups have successfully completed the programme, EIT Climate-KIC invests in the most promising climate companies that can demonstrate the highest impact potential. We offer select Stage 2 ClimAccelerator start-ups funding and support services in exchange for future equity. 
The cycle then repeats with dozens of ClimAccelerators running across the globe every year – propelling a pipeline of start-up development to unleash business solutions at the number, scale and speed required for systemic change.
Pogramme Benefits
Impact as a measurement for success
Tailored Tools: Our open-sourced Operating System provides everything you need to successfully run your own ClimAccelerator, including management tools, content, coaching and mentoring networks, and more.
Climate Impact: We've developed a Climate Impact Framework that presents climate impact indicators alongside financial key performance indicators, allowing start-ups to assess and validate the credibility and business potential.
Financial Support: We offer access to exclusive funding and investment opportunities and many ClimAccelerators are eligible for grant funding from external sponsors.
Global Network: Join the EIT Climate-KIC Community of 400+ organisations across the globe working to drive a net-zero carbon transition.