Run a programme in your own context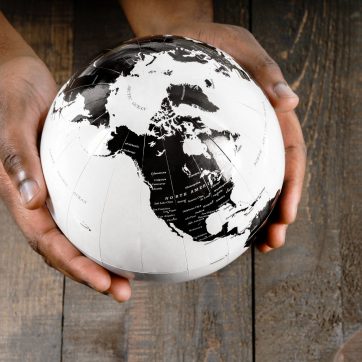 We are open-sourcing our proven methodology shaped by over 10+ years of experience, empowering change agents around the world to successfully and autonomously run our ClimAccelerator programme.
Whether you are an experienced accelerator or incubator who wants to move into the climate sphere, a climate activists who wants to unleash the power of entrepreneurship, or otherwise dedicated to our purpose, you can bring ClimAccelerator to your context to scale our collective climate impact. Each stage of the programme targets early- and late-stage start-ups developing products or services with climate impact potential: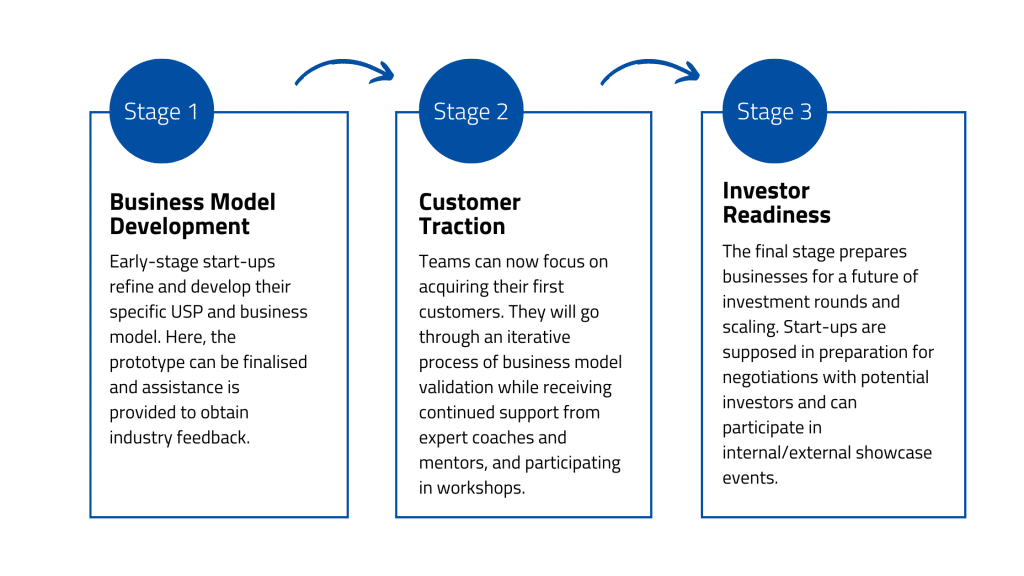 Benefits
All you need to succeed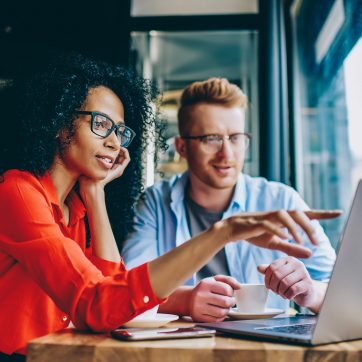 Narrative: Branding and communication materials for fundraising and positioning. Your accelerator becomes part of a bigger story powered by a globally recognised brand, in affiliation with the EU and EIT Climate-KIC.
Tools: Programme management tools, content, coaching and mentoring networks. Everything you need to successfully run your own ClimAccelerator.
Gender Mainstreaming Handbook: Access to our WeClim Equally gender-smart handbook for implementing a gender perspective in your climate accelerator programme.
Climate Impact Tool: Ability to use our Climate Impact Framework to assess and validate the climate impact and business potential of the start-ups you support.
Community: Be a part of the Climate-KIC community and gain access to a global sourcing of start-ups.
Reach: Connect with local agents and partners to significantly boost your deal flow through our extensive global reach.
Support: The ClimAccelerator Team is here to guide you through every step of the way. Plus, you'll have the opportunity to link up and exchange learnings with other organisers.
Commitments
What it takes to run a ClimAccelerator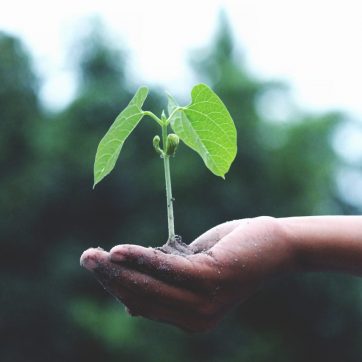 Integrate the ClimAccelerator branding in your materials

Use as much of the core DNA of the ClimAccelerator, such as the 3-stage model, as possible

Use the Climate Impact Framework to select the start-ups you want to support

Share start-up and climate impact data

Connect your local community to our global network
Promote other ClimAccelerator programmes
Join us
The application process
Apply for a license to run a ClimAccelerator in your region or on a specific theme
We'll review your application to ensure it complies
If the application is approved, you'll need to sign a Memorandum of Understanding
You get access to all the benefits and materials of ClimAccelerator