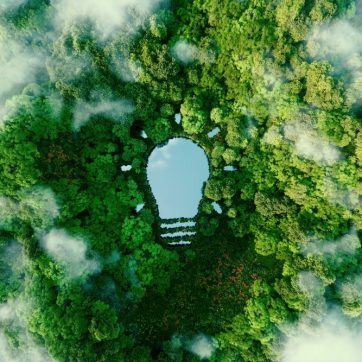 ClimAccelerator provides your start-up with the professional resources, knowledge, network and funding you need to successfully kickstart and scale your climate solution.  
Our three-stage ClimAccelerator targets early- and late-stage start-ups developing products or services with climate impact potential. Whether you are defining your business model or ready to raise a funding round, we offer accelerator programmes for specific themes and locations, across Europe and beyond.
Benefits
Programme benefits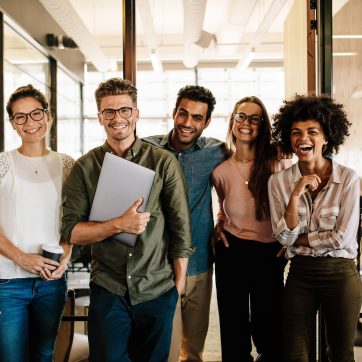 Tailored Growth: Receive coaching, mentoring, and peer-to-peer learning from our worldwide network of industry, education and research partners.
Climate Impact: Assess and validate your business potential with the Climate Impact Framework, which presents climate impact indicators alongside financial key performance indicators.
Financial Support: Get access to exclusive funding opportunities through organised Demo Days or get matched with our community of 300+ climate investors on the 1.5 Pipeline.
Knowledge Sharing: Take advantage of free workshops and webinars covering a range of new business topics. Plus, enjoy exclusive discounts on the tools you need to run your start-up.
Global Reach: Your start-up is backed by Europe's largest public-private innovation partnership, lending you credibility and exposure from customers, partners and investors.
Start-Up Testimonials
"[ClimAccelerator] was a key piece of what Dabbel is today. We entered with a concept and a prototype, but we didn't even have a business model. When we finished, we had clients, processes, procurement, sales… Everything was in place. "

Abel Samaniego

Founder and CEO
"We still work with most of the coaches from [the programme]; one of them actually became an investor in the company. We found new investors, developed new partners… Even the lawyer who helped us set up contracts is still our lawyer to this day."

Joost den Haan

Founder and CEO
"Being able to quantify our emissions and having a Life Cycle Assessment done was really useful to market our technology. If you are addressing climate change, the Accelerator is the go-to programme. "

Cristina Muñoz

Founder
Climate SAFE
Your new impact investor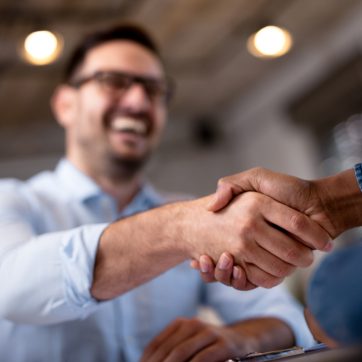 EIT Climate-KIC has developed a founder-friendly, efficient way to take equity stakes to support Europe's most promising climate innovation start-ups: Climate SAFE
With a 10+ year track record in accelerating companies like Lillium, Ynsects and Climeworks, we are ready to help your start-up scale! The most impactful Stage 2 ClimAccelerator start-ups have the chance to sign on as a Climate SAFE portfolio company. Here's how it works:
Extra benefits of Climate SAFE
Funding Support: Access to EIT Climate-KIC 1.5 Fund (€50M seed fund), plus fast-track to relevant EU funding opportunities, including access to the European Innovation Council Fund through the European Investment Bank.
Portfolio Management: A dedicated portfolio manager working closely with your start-up to tackle challenges and find opportunities for growth.
Professional Guidance: Expert advice on EU regulation policy, legal and compliance, and opportunities within the European Commission.
Funding
Connecting entrepreneurs with impact investors
1.5 Pipeline (formally the ClimAccelerator marketplace) matches start-ups that are actively fundraising with our community of 350+ impact investors. Currently enrolled or recently graduated start-ups are eligible to apply here.
1.5 Fund is a €50M seed fund backed by EIT Climate-KIC and reserved for our most promising start-ups graduating from our ClimAccelerator programme. More details coming soon.